For Heritage Week 2020, volunteers at OpenStreetMap Ireland and local people with an interest in history are working together.
Together mappers and local history enthusiasts will try to record all historical sites in the town of Clonmel in County Tipperary. By mid August it is hoped hope to have all buildings (churches, pubs, former schools, former police and army barracks, former creameries, etc), plaques and memorials mapped as a base map. This will be achieved using satellite imagery and tracing out the shapes of these buildings and local places.
Once a basemap exists some streetview imagery will be captured that will add names and descriptions to these buildings, and this will help heritage enthusiasts and tourists find these places easier.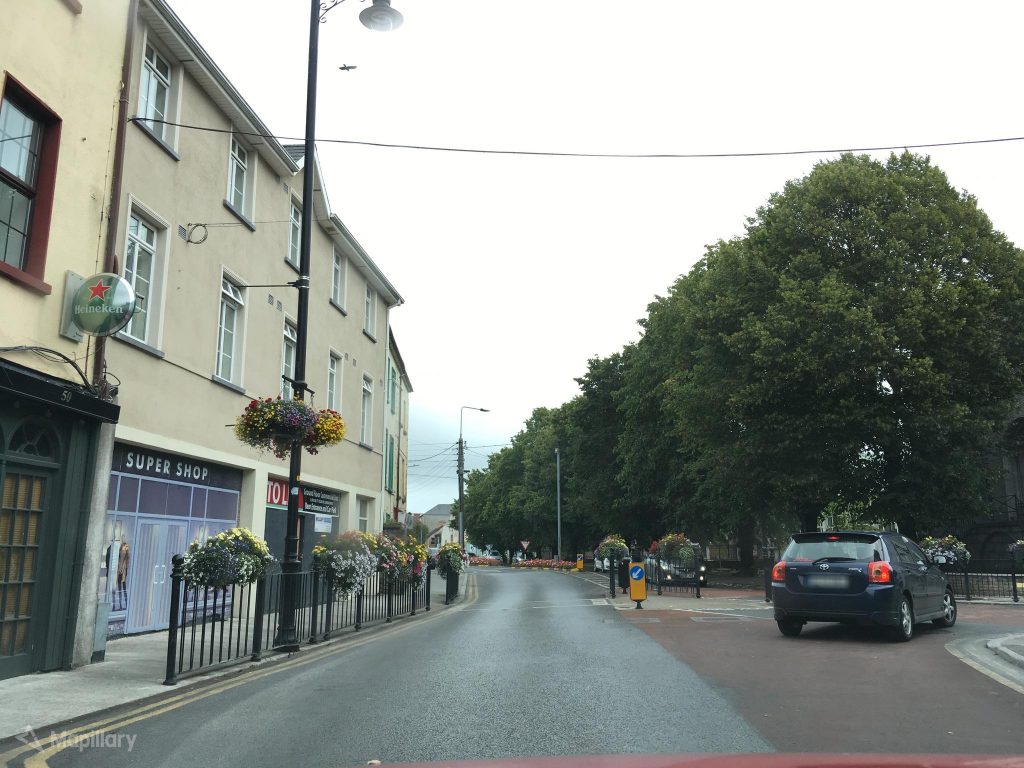 This is a great opportunity to learn how to record heritage sites and local knowledge in a way that is re-usable for the rest of the community. OpenStreetMap is the most accessible and least restrictive map available to local communities, individuals and re-users of data.
Local Volunteers can:
Add names to as many historical buildings already on OpenStreetMap,
Record the locations and details of memorials, plaques, and old street names as possible,
Download and learn how to use mobile apps like StreetComplete and Mapillary,
Link the historic features to wikipages that are available for Clonmel.
Look out for more information as the project evolves on twitter @osm_ie #osmIRL and @HeritageWeek #NationalHeritageWeek