Prolific mapper b-unicycling has recently been acknowledged in the Kilkenny People for her discoveries of previously unrecorded crannogs.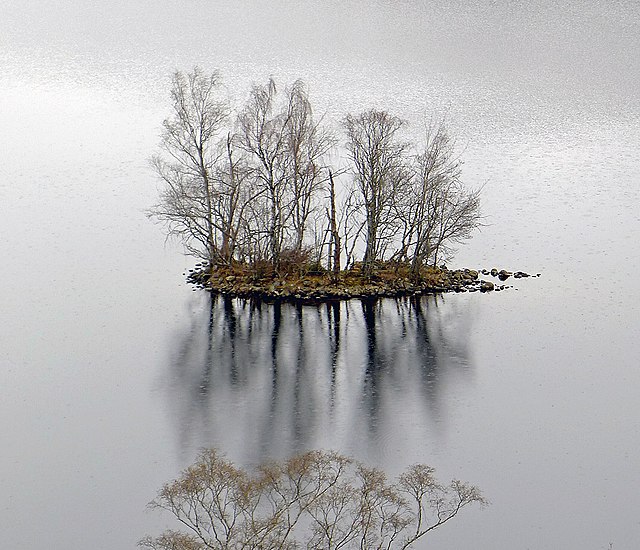 Anne-Karoline Distel discovered the crannogs while mapping the County Cavan task, reporting them to the National Monuments Service.
This discovery adds to her previous finds of enclosures in County Tipperary in May 2022 which have also made their way into the Sites and Monuments Records.
The new crannogs are marked on the map below.
A video about the crannogs by Anne is available on YouTube: