After our successful launch in October, it is time to get back into the swing of things and start our meetups again. Tog in Blackpitts will be the venue again, and their informal and relaxed common area will be used to map, socialize, learn and share.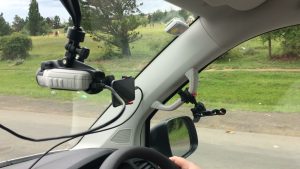 Ciarán Staunton has offered to give a 20min demo of Mapillary, followed by a 40min walk around the neighbourhood of Tog to put new skills to use. Mapillary is one app that can assist mappers to add a lot more rich detail to the map! If you have it bring your phone, or an older phone and a micro SD memory card. An indoor alternative will be held for those that don't fancy mapping on the move.
The event starts at 11.00am and runs until 3.00pm. Please let us know if you are coming in advance by checking in
here
.